Welcome to Komodo Tour Package which is a local tour operator that located in Bali and Labuan Bajo.
Komodo Tour Package able to create and organize your tour package around Komodo National Park, Bali Island, and Flores Island. Komodo Tour Package priority and committed to give the best service to our customers while doing the tours in Komodo National Park, Island of Bali, and Island of Flores.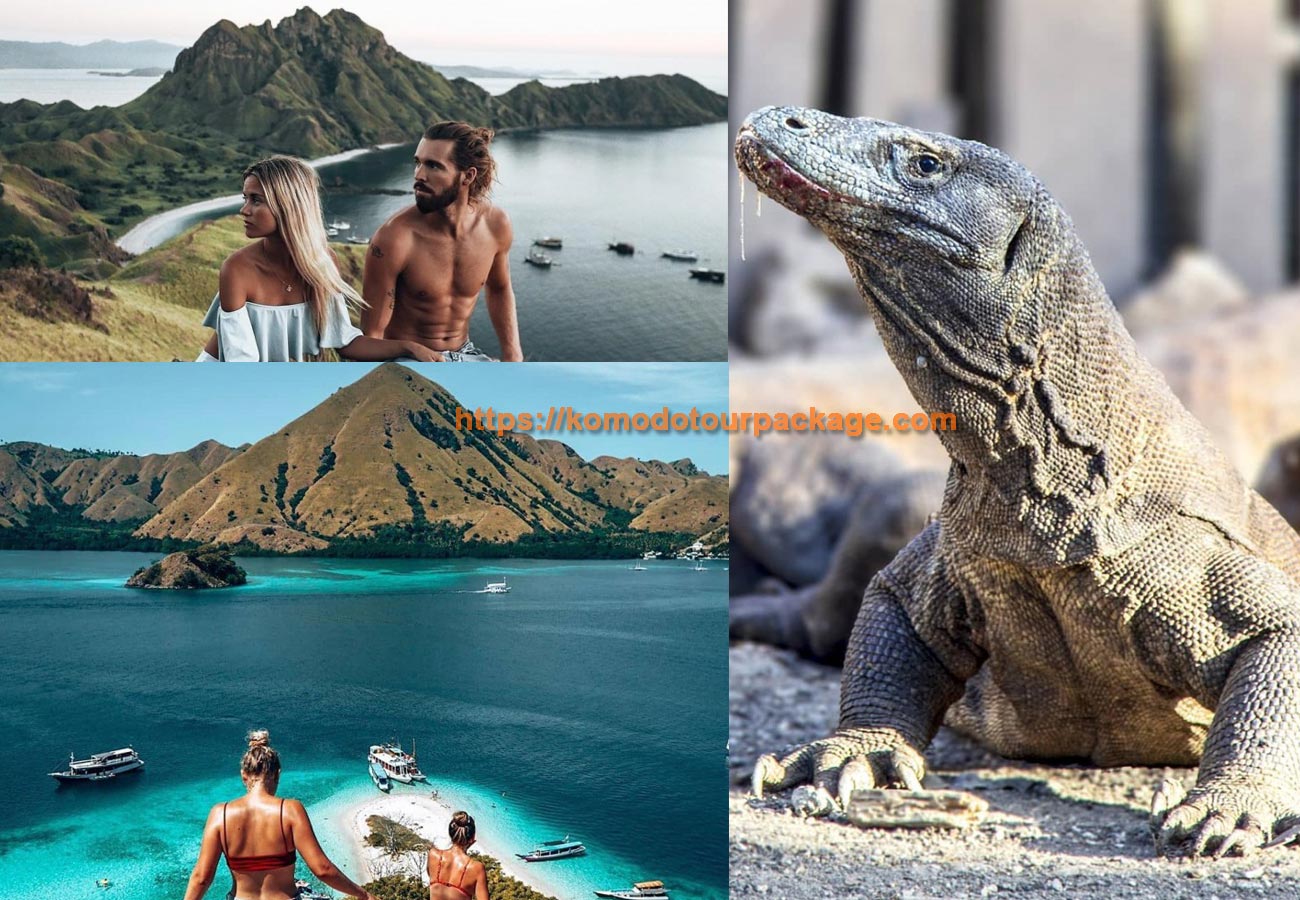 Komodo National Park is one of the most well-known travel destination in Indonesia after Bali, many people plan and spending their holiday by visiting Komodo National Park & Flores Island. Komodo National Park is consist of 3 big Islands such as Komodo Island, Rinca Island and Padar Island. Besides of these three islands, Komodo National Park is also included other small islands or places such as Pink Beach, Manta Point, Gili Lawa, Kanawa Island, Taka Makassar, Menjerite or Kelor Island, Bidadari Island and etc. In 1980, Komodo National Park established to protect the Komodo Dragons and the habitat. The sea around Komodo National Park has a very beautiful under water marine life. So, beside of seeing the Komodo dragons you are able to enjoy the stunning under water view by doing snorkeling or diving.
While Bali has lots of Famous Bali Tour Activities and enchanting beaches, strong culture, and variety of things to do such as Bali Day Tour, Nusa Penida Tour, Bali ATV Ride, Bali Rafting Telaga Waja River, Ayung River Rafting, Bali Zipline + Bali Rafting, Bali ATV Ride + Water Rafting, Fast Boat Lembongan, Fast Boat Nusa Penida, Fast Boat To Gili, Mount Batur Trekking, Bali Airport Transfer, Bali Buggy, Snorkeling Nusa Penida, and etc..
How about Flores island? This is a very good question. Flores has it is beautiful nature tourist attractions, culture, and friendly people who welcome to the tourist or foreigner. Flores Island mainland has many popular tourist attractions that you can visit in on our Flores Package such as Wae Rebo Village, Lingko Cara or Spider Web Rice Field, Ranamese Lake, Bena Village, Kelimutu Lake, Rangko Cave, Batu Cermin or Mirror Stone Cave, Cunca Rami Waterwall, Sano Nggoang Lake, Mangeruda Hot Spring, Riung 17 Islands National Park, Cepi Watu Beach , and etc.
All of these places will spoil you during your vocation in Komodo National Park, Bali Island, and Flores Island.